NEW VIKTOR'S: PREY! is now online
Watch this one....
http://www.dofantasy.com/english/USAFC301prey.htm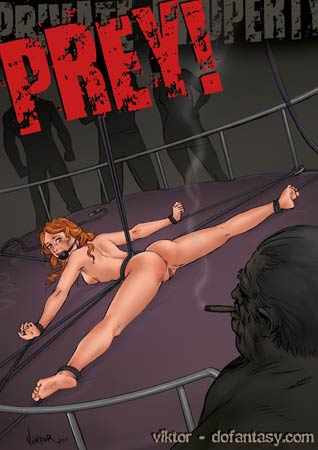 If you want real, close action between a predator and its prey, read this comic. Hard action that can
not
be shown in an open site. Check bdsmartwork.com for a coming shocking review.
The girls, like in all Viktor's comics, are among the most beautiful ever drawn in a comic!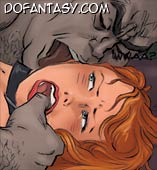 The comic is the 3rd part of
'Private Property'
and
'The Mad Doctor
'. Two successful bestsellers. The comic can be read alone and it is not necessary to read the previous chapters.
I strongly recommend it