BDSM CASINO by ARIETA POSTED!!!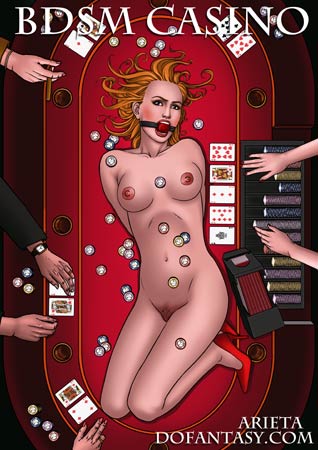 FANTASTIC ARTIST + FANTASTIC STORY = FANTASTIC COMIC
Don't miss this obscure story of betrayal and hate, Arieta's heroines are among of the more beautiful of the house and just married Katelyn Godfrey is not an exception. On the contrary, maybe she's the loveliest of them all!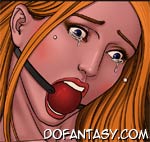 A GAMBLER GETS IN DEEP WITH THE HONG KONG TRIADS. HIS NEWLY WED BEAUTIFUL WIFE WILL PAY OFF HIS DEBTS...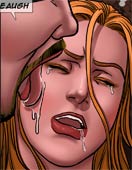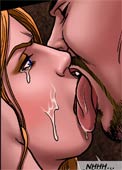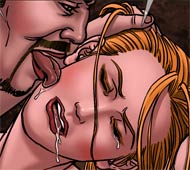 ...WORKING ON THIS VERY SPECIAL CASINO!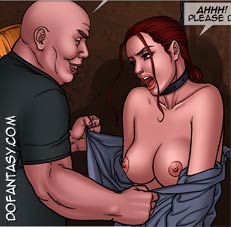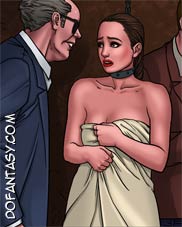 You can find this fantastic comic at:

http://www.dofantasy.com/english/USAFC339BDSMcasino.htm
A more explicit review will be posted tomorrow at BDSMartwork.com (protected site) at
http://www.bdsmartwork.com/home.htm